How to block spam phone calls on Iphone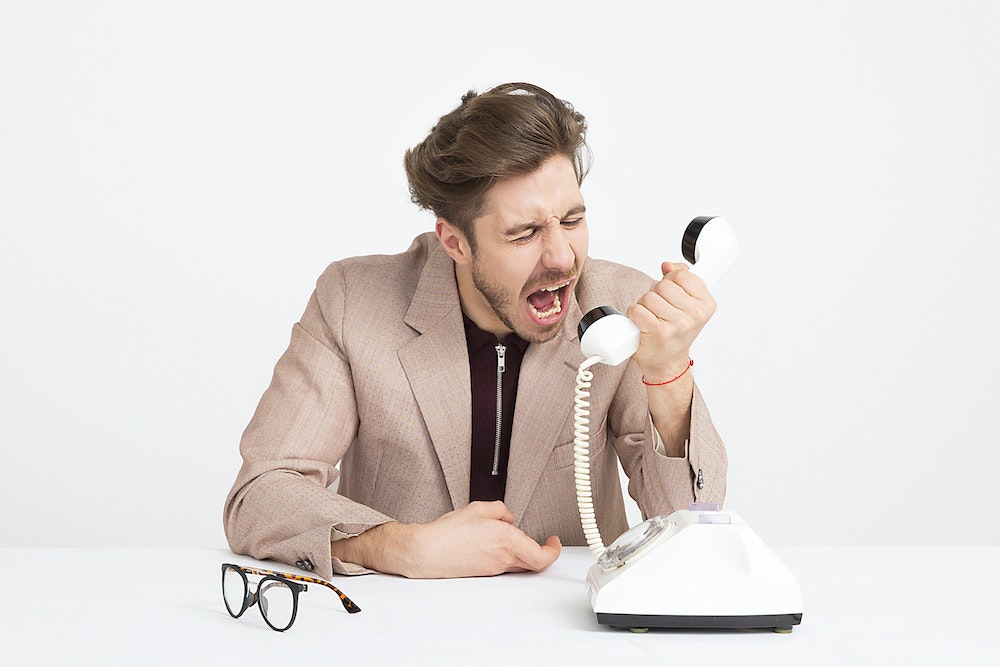 Index
Do you receive too many phone calls by telemarket operators or even robots that are wasting too much your time and stealing your attention during your day (and night too)?
Here there are few ideas to block spam phone calls on Iphone.
Block selected number on Iphone
Once you receive a phone call from a number that you know it is spam, you can block that specific number.
To do that:
go to the list of recent calls
tap the ⓘ symbol
at the end of the page tap "Block this caller".
The downside of this method is that first you need to know that the specific number is a spam one.
Install an application to identify spam numbers
There are some applications, with different business model (free, freemium and paid) that can label the numbers as spam call.
Here there some applications:
With such applications the spam call will ring but it is labelled as spam.
The caveat is that not all the spam numbers are labeled as spam.
Put in silence phone calls not in your contact list
A more radical solution is to silence all the phone calls from unknown callers.
To do this on your Iphone go to:
settings → phone → tap "Silence Unknown Callers"
If you have setup a voicemail, the unknown calls will go there. Otherwise they will just appear in the list of your recent calls but your phone will not ring when the call arrives.
With this method your phone will ring only for the number in your contact list or the number that you called before.
Remember to remove this option in case you expect some calls from some unknown numbers.