How to sell a property without an agency without getting spam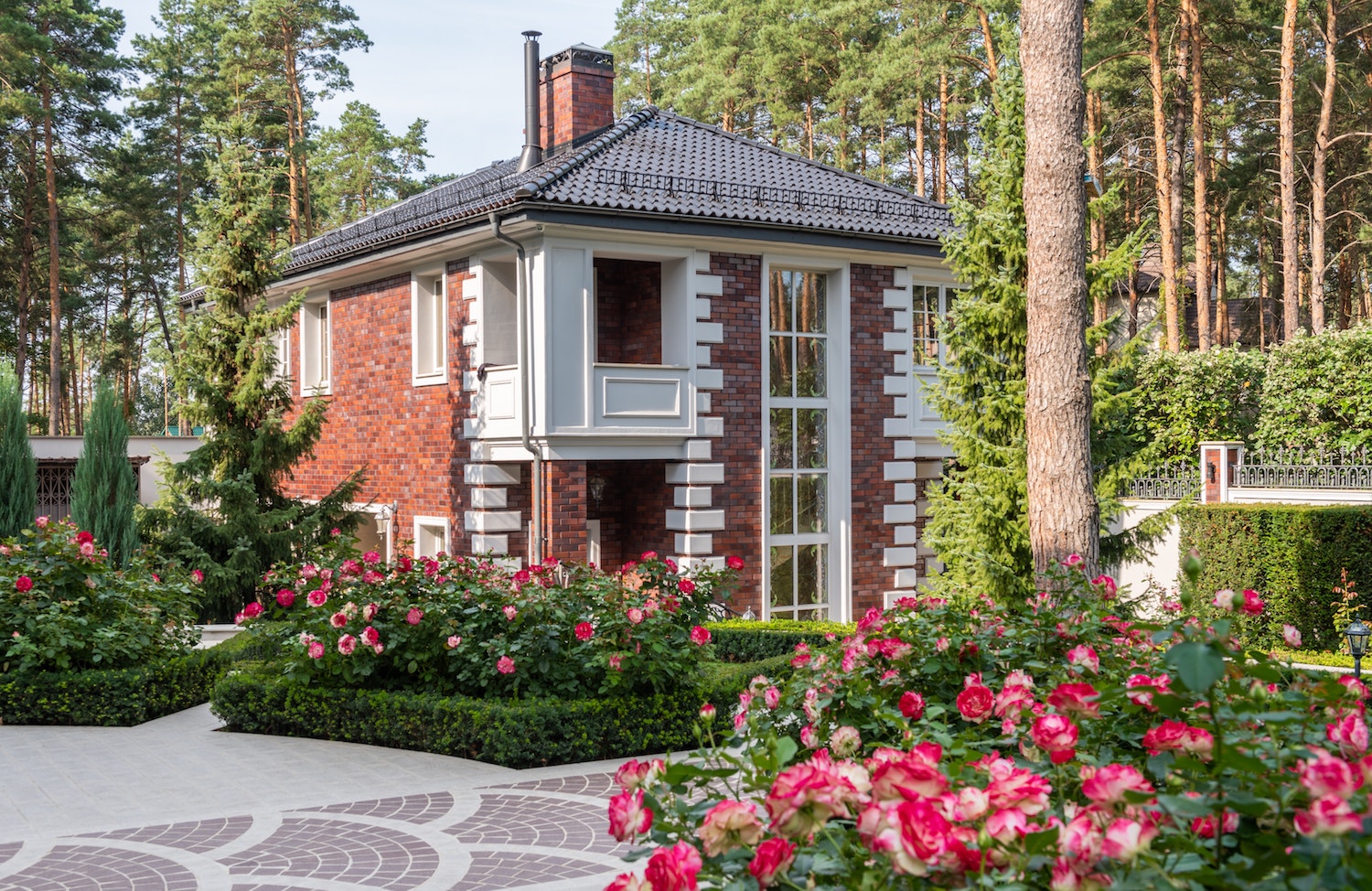 Index
This article explains how to sell a property privately without getting spam from agencies.
This tutorial has some specific tips for the Italian market but the overall concepts can be applied worldwide.
Why to sell a real estate privately
When you sell a real estate property via an agency, the commission can be many thousands of euro, usually 2 or 3% for the buyer and for the seller. In my opinion, that is a big amount of money that it is difficult to justify with the marketing efforts done by a real estate agency.
A common marketing trick by real estate agents to get a contract to sell your real estate is to tell you that the commission is taken only on the buyer side. On average in this case, it is a 2 or 3% of the selling price. However, that is still money that the buyer could give to the seller, or the seller could use that money to give a discount.
If you try to sell any kind of real estate, you will get a high number of contacts by potential real estate agents wanting to sell your property for you. Probably some private owners at some point get tired of the massive phone calls and messages by agencies and they defeat by giving them the contract to sell.
Technological strategy to sell a property without getting unwanted contacts by real estate agents
Advertise your property on the main portals for real estate without displaying your phone number.
In Italy some of the major pages are:
On those pages you can decide to display your advert without showing your number nor email.
To avoid too many distracting notifications on your inbox, it is possible to set up a filter in your email account.
For example, in Gmail, you can create a rule to automatically label the emails coming with a specific subject or from a specific email and archive them. The result is that you will have all those emails inside a single label and you will not get a notification for each of those e-mails.
Ignore all the real estate agents messages.

When replying by phone, you can use a temporary SIM card used just for the time of the sell. So that in case some agents they are still able to get in touch with you, your private number will not be publicly available.
How to spot real estate agencies who claim to be private persons
When real estate agencies will see your advert will try to talk with you anyway and they will go creative to do that. For example, some agencies will claim that they are not agencies but private buyers.
These are some big hints to spot agents that pretend to be private buyers:
you might receive the exact same message from different potential buyers;
some agents might contact you telling you that they act as an individual because they have a full mandate to buy a property;
you might receive messages from some people claiming they are private buyers but they want to get the advice of their trusted consultant, meaning a real estate agent.
Before calling anyone who claims to be a private buyer, do a search online by name and by phone. Often phone numbers of agents who try to get in touch with you, are online and labelled as spam by other people.
If by chance an agent, succeed to call you, even after putting in place all the tips in the article, and you do not want to be called anymore you can refer to this other post to block unwanted phone calls: https://www.enricotips.com/post/how-to-block-spam-phone-calls-on-iphone